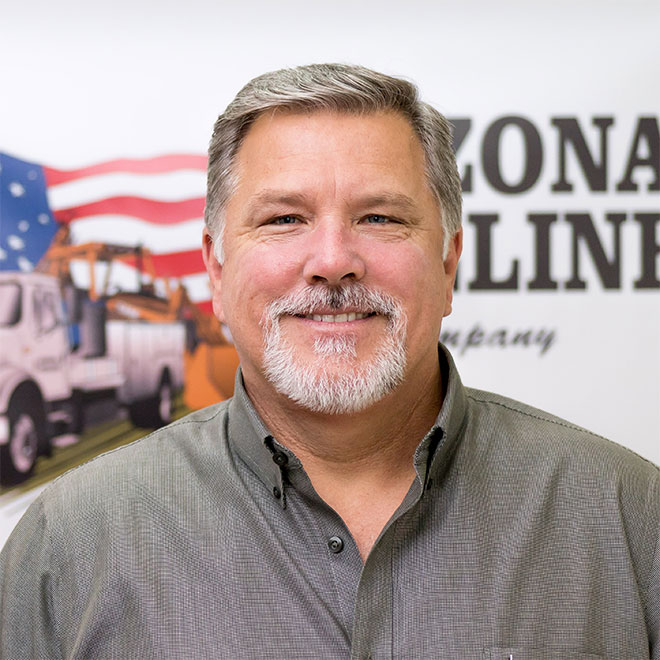 Darren was born and raised in Southern California.  He attended Cerritos and Walnut High School, Mount San Antonio College, and Cal State Fullerton.  His work experience covers a broad spectrum that ranges from a Journeyman in the Carpenters Union, car sales, insurance claims adjuster, and civil construction.  The jobs skills that were learned at each position helped him become the person and manager that he is today.
In 1995, Darren began his civil construction career working for a Subcontractor.  He started off as a laborer on a directional bore crew.  Soon, he obtained his Class A license and began operating the bore rig.  Eventually, he was promoted to crew foreman.
In 1998, Darren took his directional boring experience to Arizona Pipeline.  Darren was hired as a Foreman.   Although the Corona Division was his home base, Darren frequently traveled to other Divisions to help with directional drilling needs.  After a long stay in Susanville California, he was offered a position in the front office as an Estimator trainee.  He spent five years learning take off's and estimating.  After 17 years of estimating and project managing for the Corona Division, Darren was promoted to Division Manager of Corona.  His two favorite aspects of Arizona Pipeline are that it's a large company with a small company feel and that Arizona Pipeline historically promotes within.  You can go as far as your drive will take you at this Company.
When Darren is not at work, he spends his off hours with his wife Christine and his boys Jake and Ryan.  He enjoys traveling around our great country as well as abroad.  When traveling is not an option, you will find Darren and Christine spending time with friends and family at a local winery, sporting event, or just hanging around the pool.