Our Tools get the job done
From vehicles and specialized instruments to materials and techniques, no job is too large or complicated for our equipment.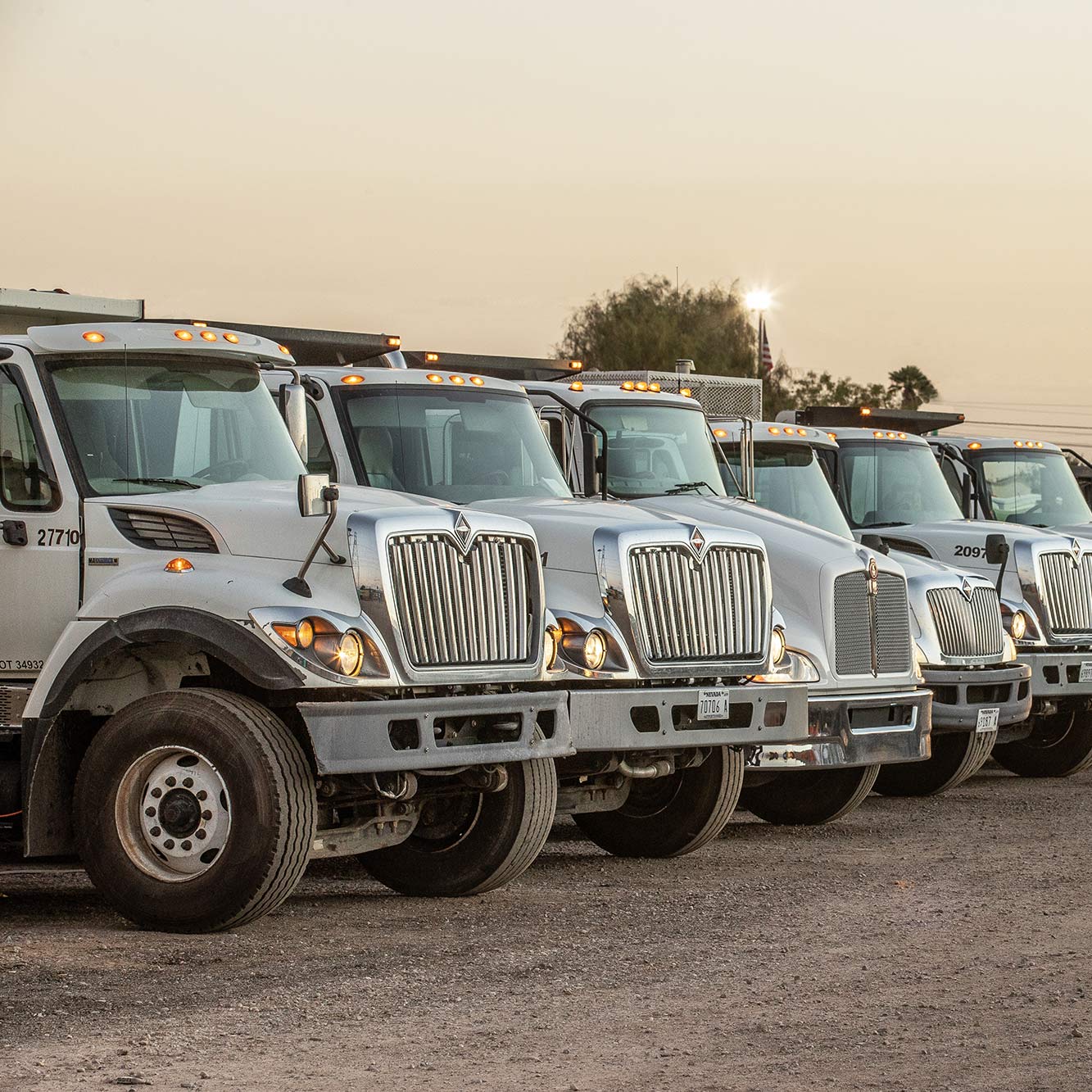 Our impressive fleet of trucks range from half-ton pickups to 60-ton low-beds. With specialty vehicles like boom trucks, water trucks and more, we can handle any job—any time.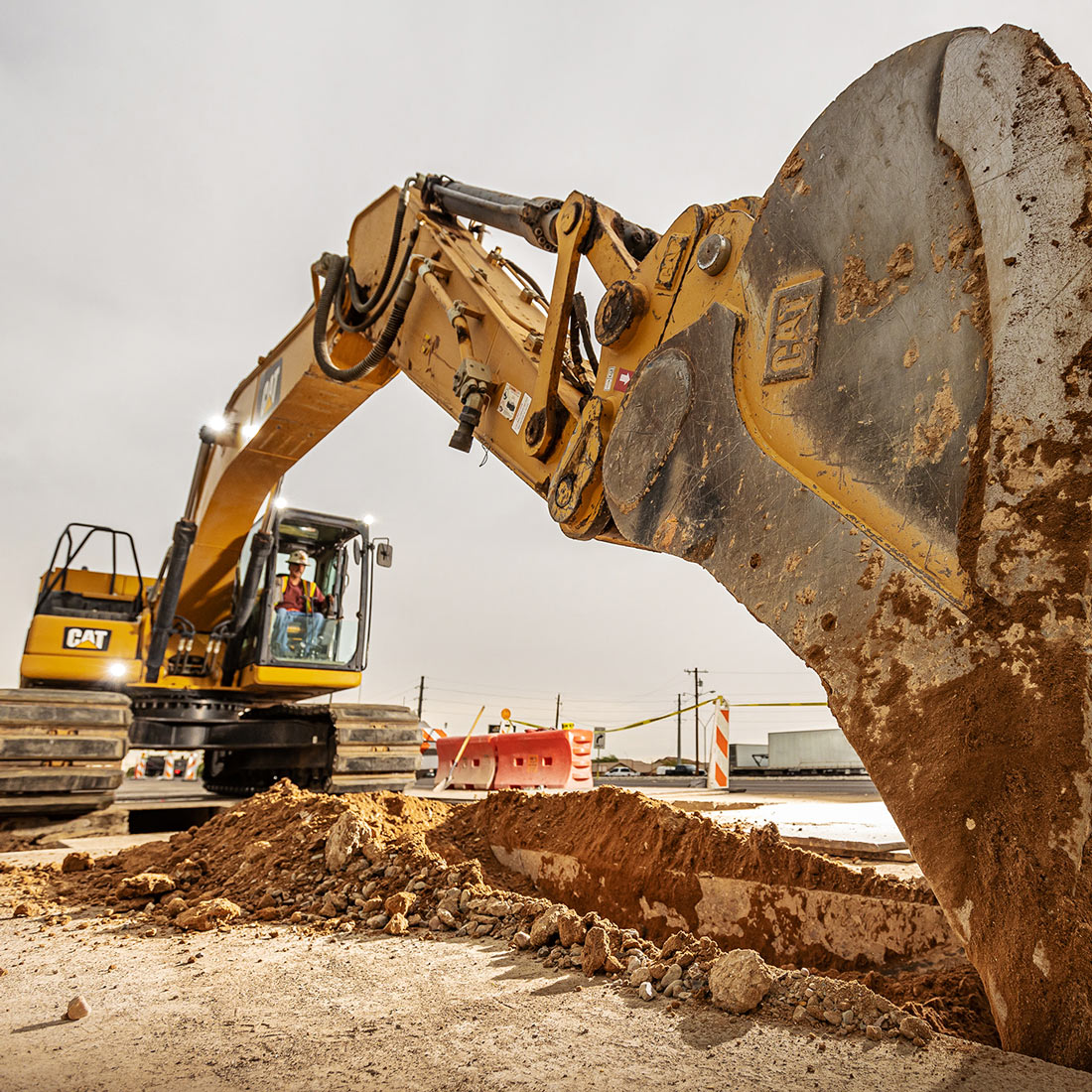 Backhoes and excavators. Trenchers and rock saws. Directed drill machines. Whatever your project needs, we have the power to get it done.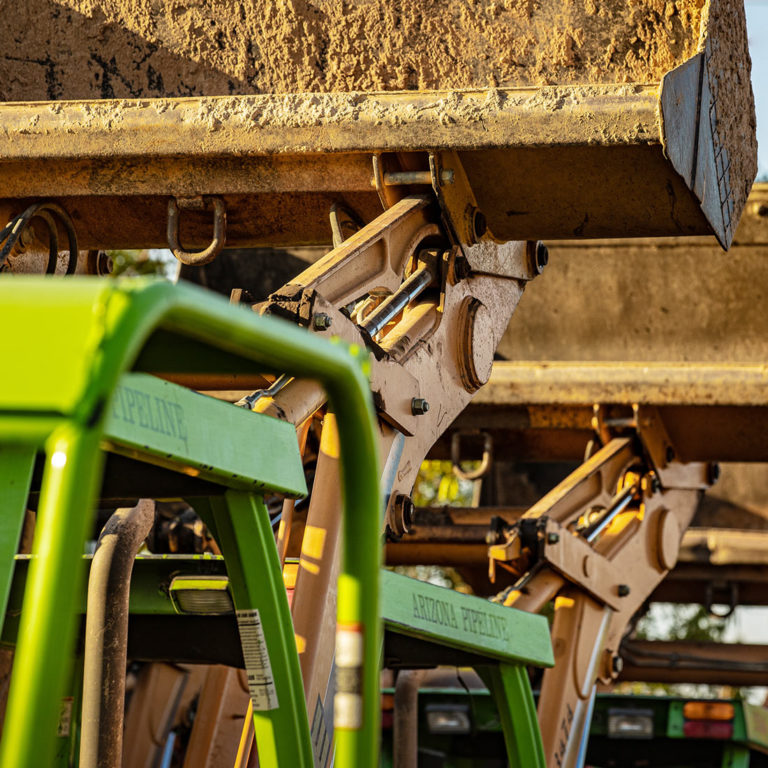 With our array of various sidebooms and skid-steer loaders, every job is completed with precision and care.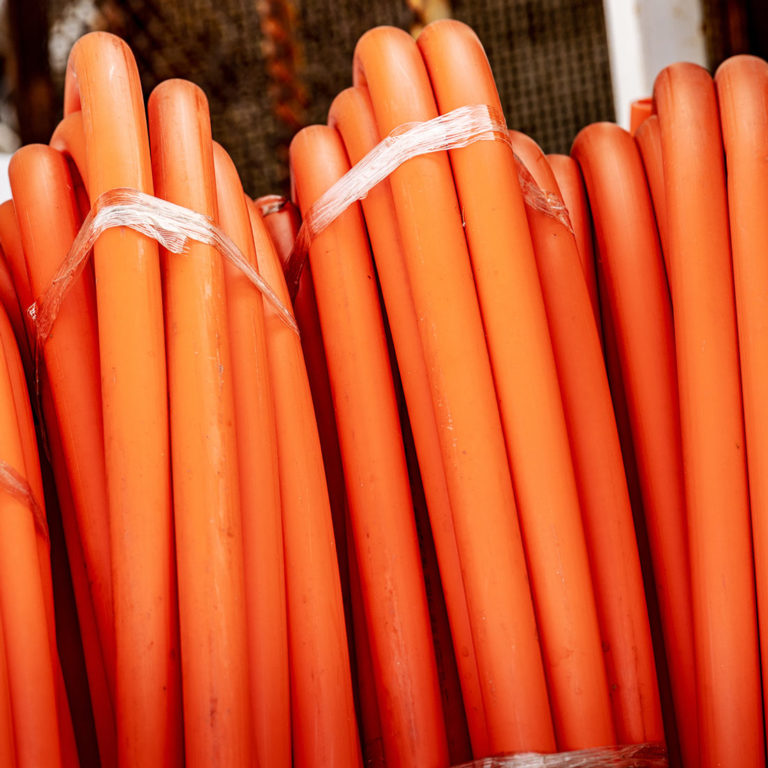 Sundries and Specialty Gear
Air compressors, AC rollers, cold planers, fusion machines, pipe benders and more. If your project needs it, we have it.